Environmental Laboratory Testing That is Right,
From the Start
Smart solutions.
On time.
Enthalpy Analytical is the only laboratory partner you need because we get it right from the start.
Our commitment to providing our customers with the best data delivered on time starts with asking you the right questions. Whether it's routine compliance-based testing, large multidisciplinary programs, or your most formidable environmental challenge, Enthalpy provides customers upfront guidance on sample collection, testing approach, and reporting to ensure you have the defensible data you need. And we know – timing is everything. We offer best-in-class support to meet your turnaround time needs. Our labs are responsive, and we have a network ready to manage your analytical testing right when you need it.
Enthalpy has a rich history in analytical chemistry spanning decades. Our labs analyze thousands of soil and water samples every month; we have the experience to address your unique projects. Our comprehensive approach includes on-site sample collection, regional courier service, and superior customer service. Our scientists and project managers work with all stakeholders to ensure we meet data quality objectives for each project and address project-specific questions in advance of sample analysis. All methods our scientists perform follow strict conformance with local, state, or federal guidelines and additional internal QA/QC criteria. From remediation sites to groundwater investigations to hazardous waste determination, we are your partner for success from the start.
Answers.
Advice.
Assurance.
Services
Enthalpy offers a complete suite of analytical solutions for virtually all environmental projects. We focus on customer service starting with upfront professional guidance to ensure we meet your project needs no matter the size. Click for more information on our services related to your project.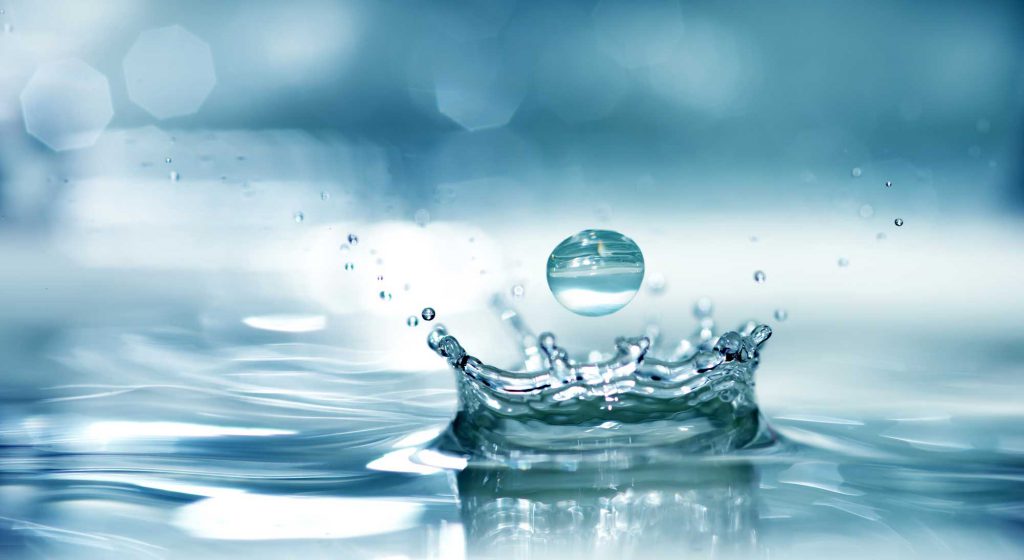 Accreditations
Enthalpy holds a variety of national and state accreditations to meet compliance-driven testing requirements. Our team of experts provide national and regional regulatory guidance. Please get in touch with us if you have any questions about testing in your state.