Discover Enthalpy's latest insights and updates.
Explore our dynamic Latest Content section, where you'll find a wealth of knowledge and information. From informative blogs, real-world case studies, valuable content resources, to the most recent news, stay informed about the forefront of environmental testing, regulations, industry trends, and our ongoing commitment to excellence.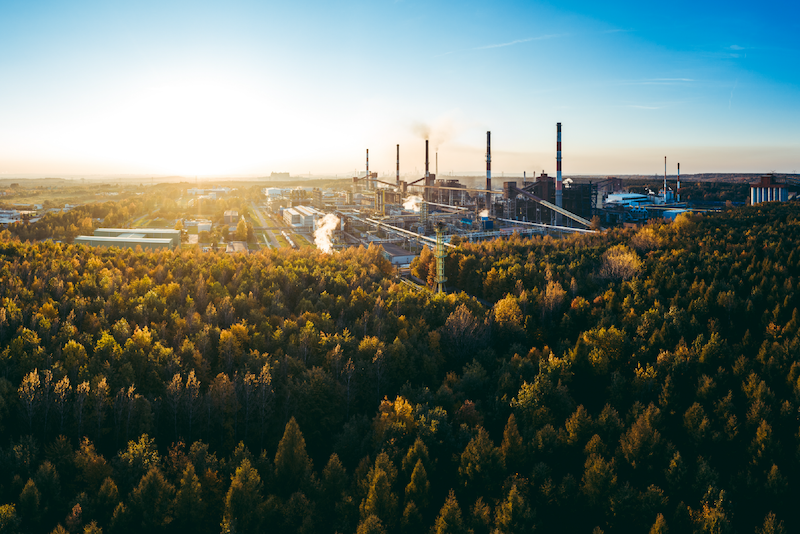 Blog
Explore a wide range of topics, from PFAS testing to air quality and sampling, EPA regulations, industry updates, and expert tips, as we share valuable knowledge and keep you up-to-date on the ever-evolving environmental landscape.
Case Studies
Discover how our unparalleled expertise and profound grasp of federal, state, and local regulations have enabled us to deliver comprehensive testing solutions for a wide range of industries.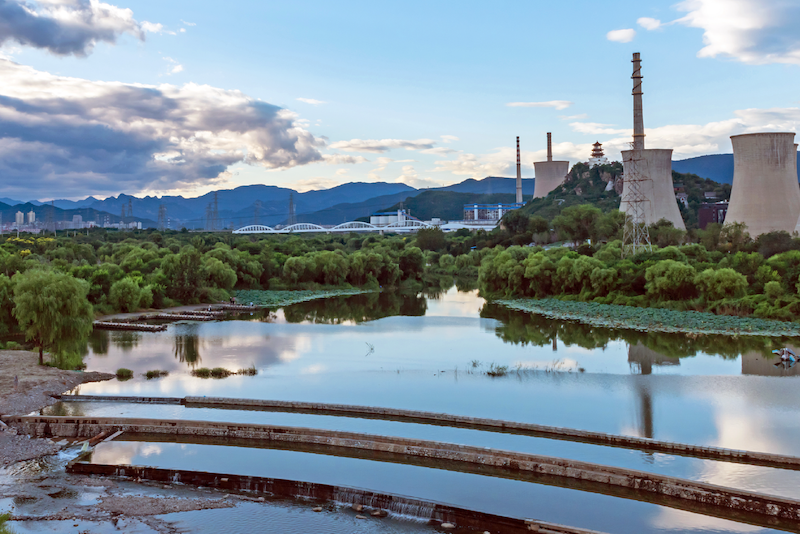 Content
Explore our collection of informative flyers, engaging webinars, and insightful conference recaps, all designed to keep you informed about the latest trends and developments in the environmental testing industry.
News
Stay Informed with Our Latest Updates! From certifications and accreditations to employee news, acquisitions, and essential PFAS developments, explore the latest happenings at Enthalpy as we continue to excel in the environmental testing industry.