Enthalpy is an industry leader in comprehensive environmental testing services. Our technical expertise, combined with our team's deep understanding of federal, state, and local regulations, means we can provide our customers with full-service solutions for all their testing needs.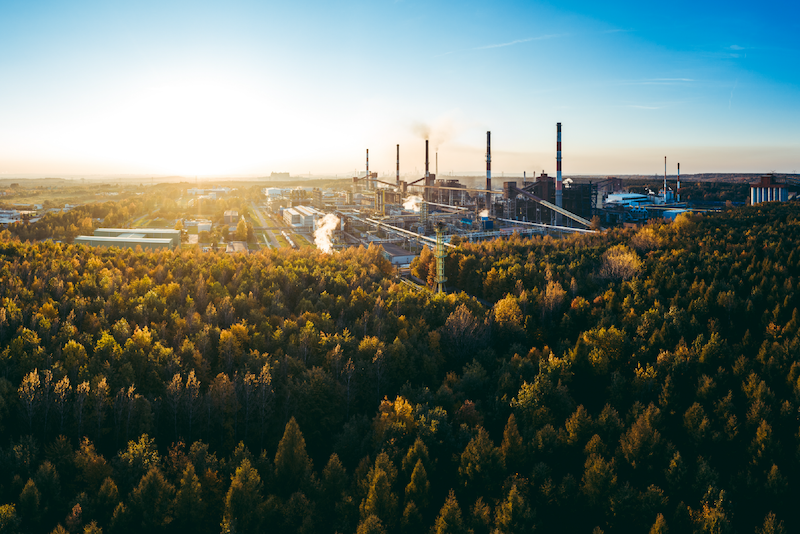 Air
Enthalpy's experienced personnel have unparalleled knowledge of EPA, NCASI, and state air test methods. You can count on us for fast and accurate measurements of pollutants from stationary sources, ambient air, soil, gas and more.
Soil, Water & Sediment
Enthalpy offers a full range of analytical chemistry services for the analysis of soil, sediment, water, and tissue matrices. Leverage our team's deep understanding of both federal and commercial requirements to meet your regulatory needs.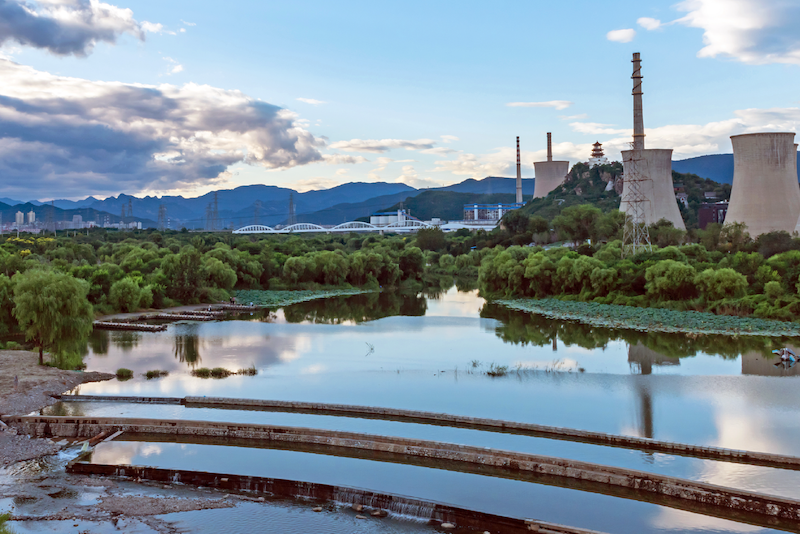 Environmental Toxicology
Enthalpy's comprehensive range of toxicity testing and related services includes study design, planning, review, quality assurance, regulatory support, analysis, integration, interpretation, validation, and application of toxicity data.
Ultratrace
Enthalpy's laboratory network is the premier source for analysis of Dioxin/Furans, PCB Congeners, and PAHs. We provide legally defensible measurements and can analyze low-trace samples with accurate and reproducible measurements.
PFAS
Enthalpy's dedicated laboratories can analyze more than 75+ PFAS compounds, including legacy PFAS (such as PFOS/ PFOA) and newer PFAS such as GenX. We secure accurate and precise results using as many isotopically labeled internal standards as possible, including isotope dilution technology.
Nicotine Containing Products
Enthalpy is a leading tobacco, smoke, and e-Vapor testing laboratory, offering regulatory compliance and product development support.