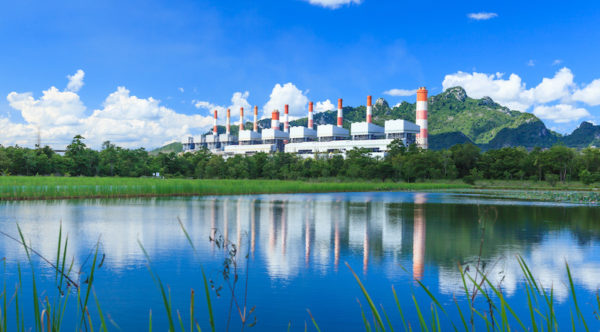 Environmental Chemistry, Inc.
An Enthalpy Analytical, LLC laboratory since 2021.
Enthalpy Houston is a full-service laboratory that provides analytical testing for wastewater, groundwater, soils and solids, and chemical wastes. This lab has joined a growing team and network to blaze new trails in the future of environmental testing.
The facility is 16,000 square feet with state-of-the-art equipment designed to solve your project needs – big or small.
Our team has the experience, knowledge, and resources to manage your complex, high-profile projects. We understand the importance of meeting the needs of every project.
Scope of Services
Hazardous Waste Characterization
Hazardous Air Pollutants for PVC MACT
Total Petroleum Hydrocarbons (TX1005)
NPDES Wastewater and Stormwater
Groundwater
Microbiological testing
Rush turnaround times with 3-day, 2-day, next day and same day results available upon request.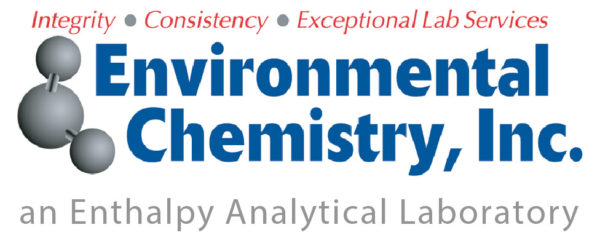 View Our Recent Blog Post